こんにちは、みんなさん!  私の名前はアンドリュー ヒルです。  私は留学生でサンディエゴから来ました。 サンディエゴ衆立大学で勉強しています。 北海道大学で1年勉強します。 私のしゅみは写真をとり、モ-タースポ-ツ、映画を
みます。  よろしくお願いします!

Hello everyone! Please allow me to introduce myself! I am Andrew Hill, from San Diego, California, USA. I am an undergraduate student at San Diego State University where I study International Security and Conflict Resolution. I am here at Hokkaido University for a one year exchange program, and I will return to San Diego AUG 2018, where I should graduate that winter or Spring 2019. I work in animal conservation in San Diego and have worked in many other fields, including security and security analysis, retail and sales, and manufacturing and fabrication.

My father and grandfather are and were engineers, and together they owned and operated their own engineering consulting firm. When I was young I would work for them over school summer vacations and on weekends, where I learned about fabrication, shop techniques, and tool and power tool use. Through them I was able to get a job at another engineering firm where I worked on a SBIR contract from the US government, and together with some other students we built a bridge!

I joined the Formula SAE team at San Diego State because I wanted to learn more about motorsport and the technical aspects of building and operating a race car. I joined FHT here at Hokudai for the same reasons! I hope I can contribute a lot to the team and I hope to learn a lot I can bring back to San Diego State for our team, and knowledge I can carry forth with me into my career after I graduate and either enter graduate school or the work force.

My hobbies include photography, motorsport, movies and television, and importantly, music! I have a lot of interests, really, since I am friends with and know so many different people. It is exciting getting to know so many new Japanese an international students here at Hokudai! There is always something new to do or to experience. I am very grateful for this opportunity to study abroad in Japan for such a long period of time. Pleased to meet you!

Speaking of always things to see and do, this weekend, 11/11, a few of us went go karting! We got up early (0700!) and met at school to drive to New Chitose Motor Land, right by Shin Chitose airport, and arrived there around 0930 or so. Early! But it was worth it because we were able to get so much driving in! Each time we were called out onto the track to get into a car we were able to drive 12 laps, and we were able to do this 10 or 11 times each! By the time our time at the track was up around 1730 or so, I was totally exhausted.

It was a great time out with my teammates from FHT. I hope next time I go I can beat my lap times!

Andrew H.

Here are a few pictures I took while there!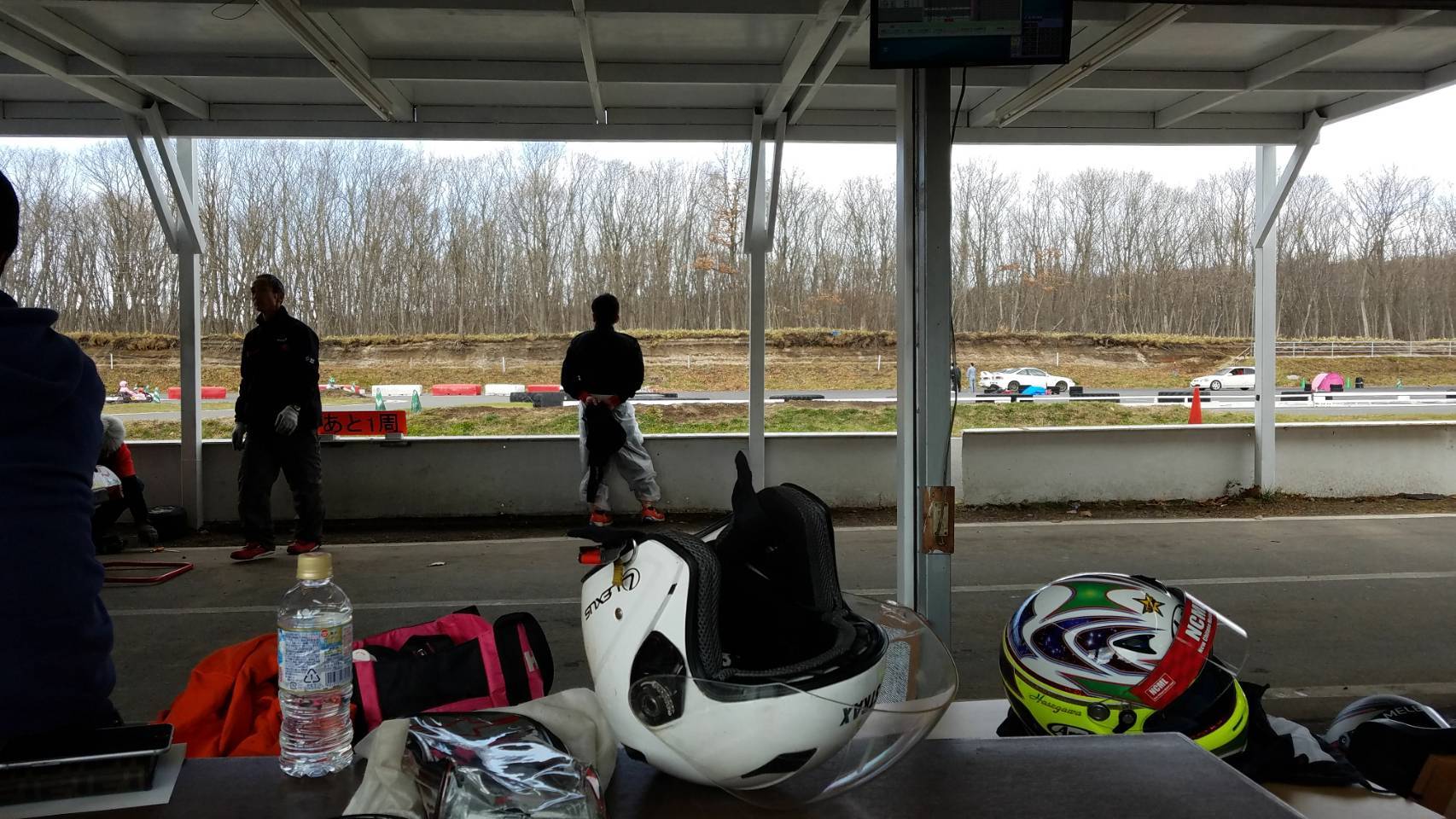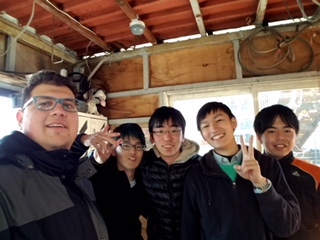 スポンサーサイト